A CURATED INTERNATIONAL FILM PHOTOGRAPHY EXHIBITION IN GöTTINGEN
OPENING EVENT
Das Kulturzentrum KAZ (Göttinger Kommunikations – und Aktionszentrum)
CLICK for LIVE STRAMING
APRIL 22nd 2021, 11am
Read more here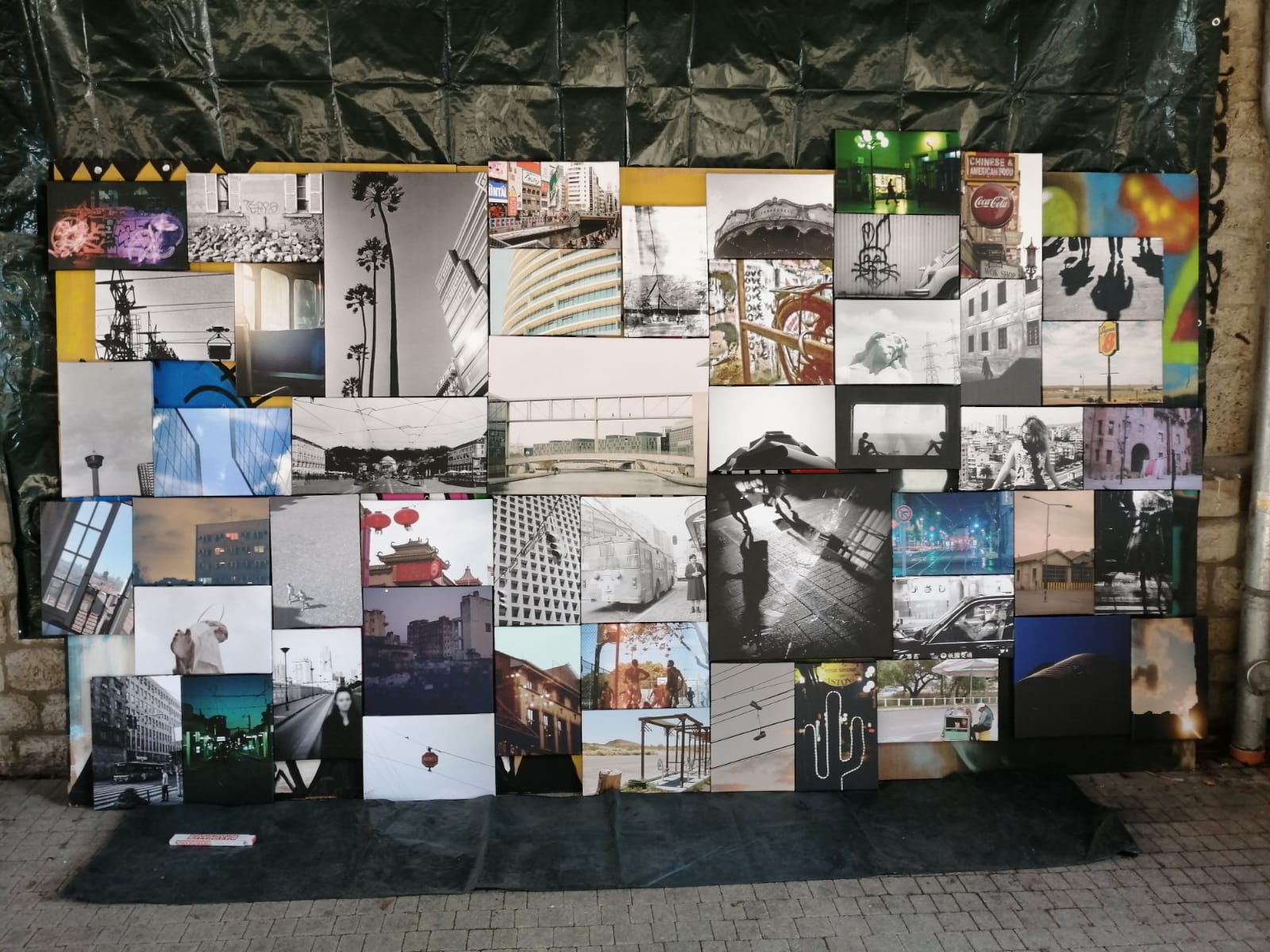 The concept aims to promote street life and street art. Therefore, unlike typical vernissage, the opening brings a live graffiti spraying across the 3m x 2m large installation of photo prints.

Le Monde Analogue – LMA is community that welcomes analog photography enthusiasts and features the high-quality analog photography.
By this project, we want to promote a concept where photographers come together with street artists and create art in front of the people in a live event. The theme is dedicated to street photography and to everyday life in the streets of European cities.

Authors
Jadranka Kljajic is a photographer and multimedia artist based in Split, Croatia. She is mainly focused on people and places, choosing local surroundings as inspiration. She prefers the emotion analogue photography brings, but at the same time she is not limited to technique types. Her work has been exhibited in various solo and group exhibitions in Croatia and abroad.
@jadra2503 on Instagram
Anita Krisko lives between Goettingen (Germany) and Split (Croatia). With her photos, she won the Silver Award (Artists Wanted) for emerging artists in Fine Art Competition. So far, she has exhibited her work in solo and group exhibitions in Paris, California and Croatia. She is fascinated by street photography, street art and in general by the atmosphere and moments observed in everyday life.
@anitakrisko on Instagram
Further information: lemondeanalogue.lma@gmail.com