A Curated International Film Photography Exhibition in Porto
Macaréu – Associação Cultural in Porto
July 1, 2022 – July 31, 2022
As per our tradition, the exhibition presented in Porto was dedicated to street photography and everyday life in cities around the world. 50 photos from 41 artists from all over the world were organized into an installation, altogether representing the vibrancy of the streets. The opening took place on July 1st at the Macaréu – Associação Cultural.
The exhibition started with the opening event consisting of a brief introduction, followed by live graffiti spraying across the installation of images of 3m x 4m in size by Ricardo Flores and Diogo Costa, students of the School of design in Porto. The opening event was covered by the students of the Multimedia school from Porto.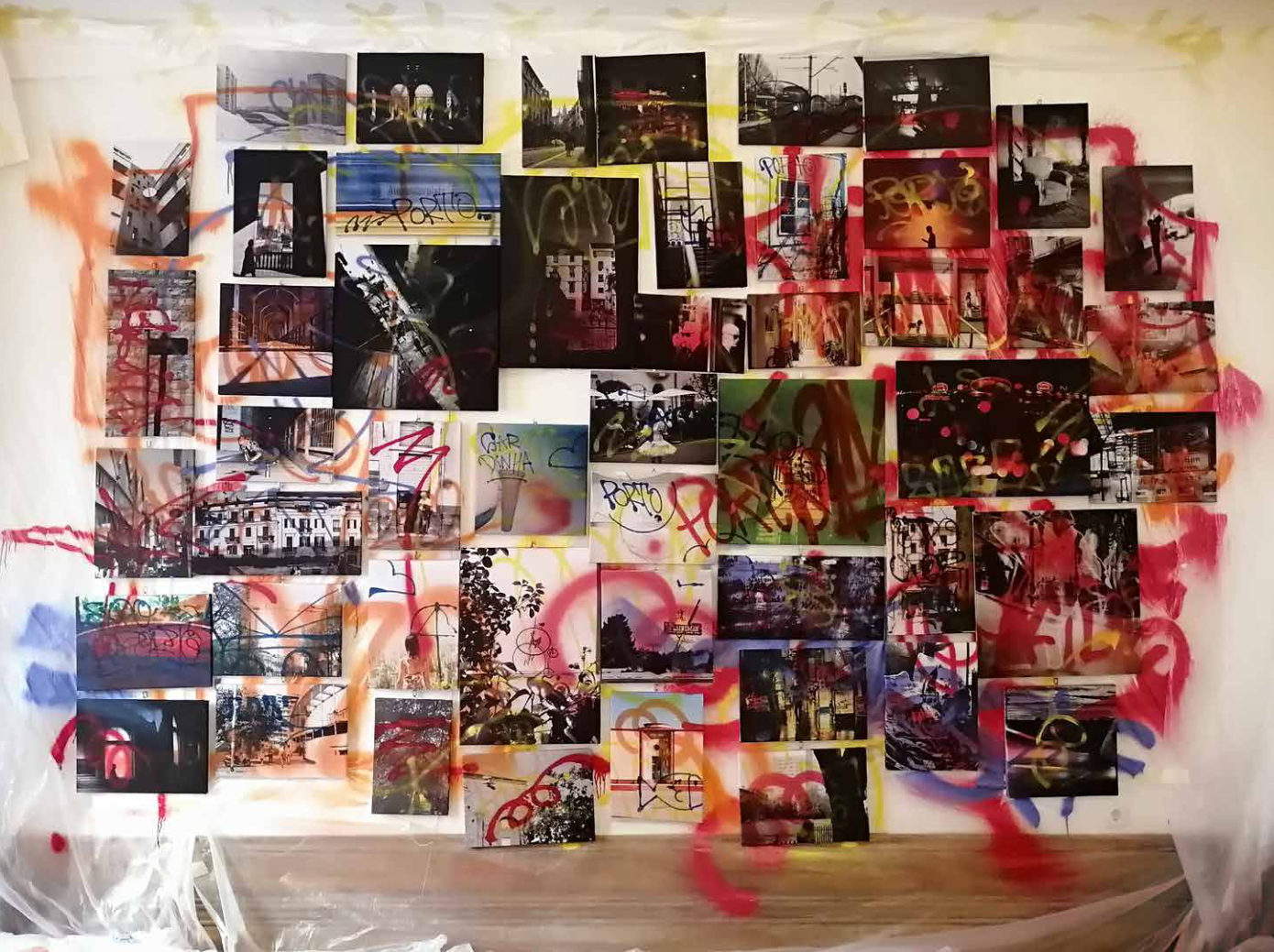 Our Graffiti Artists: Ricardo Flores and Diogo Costa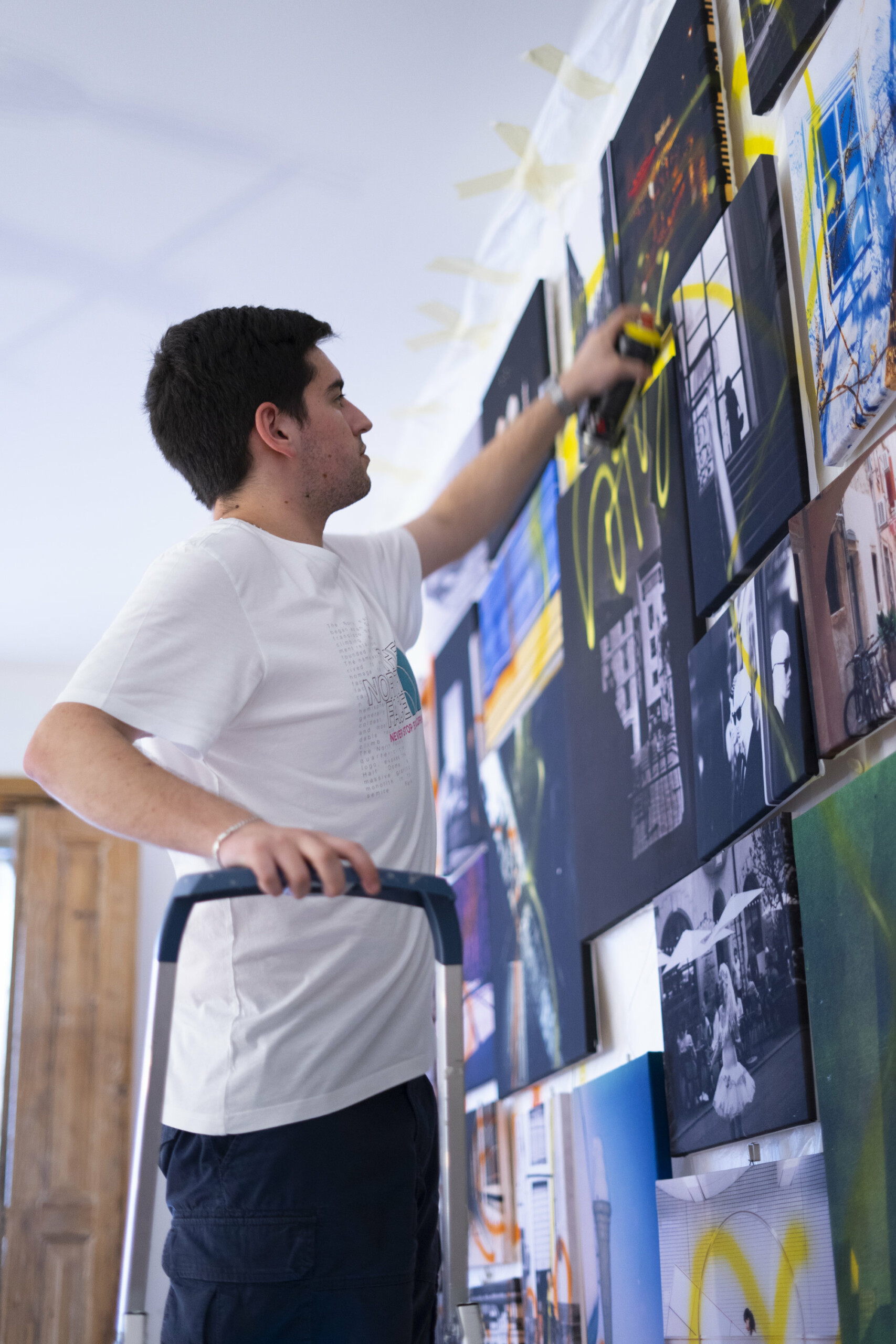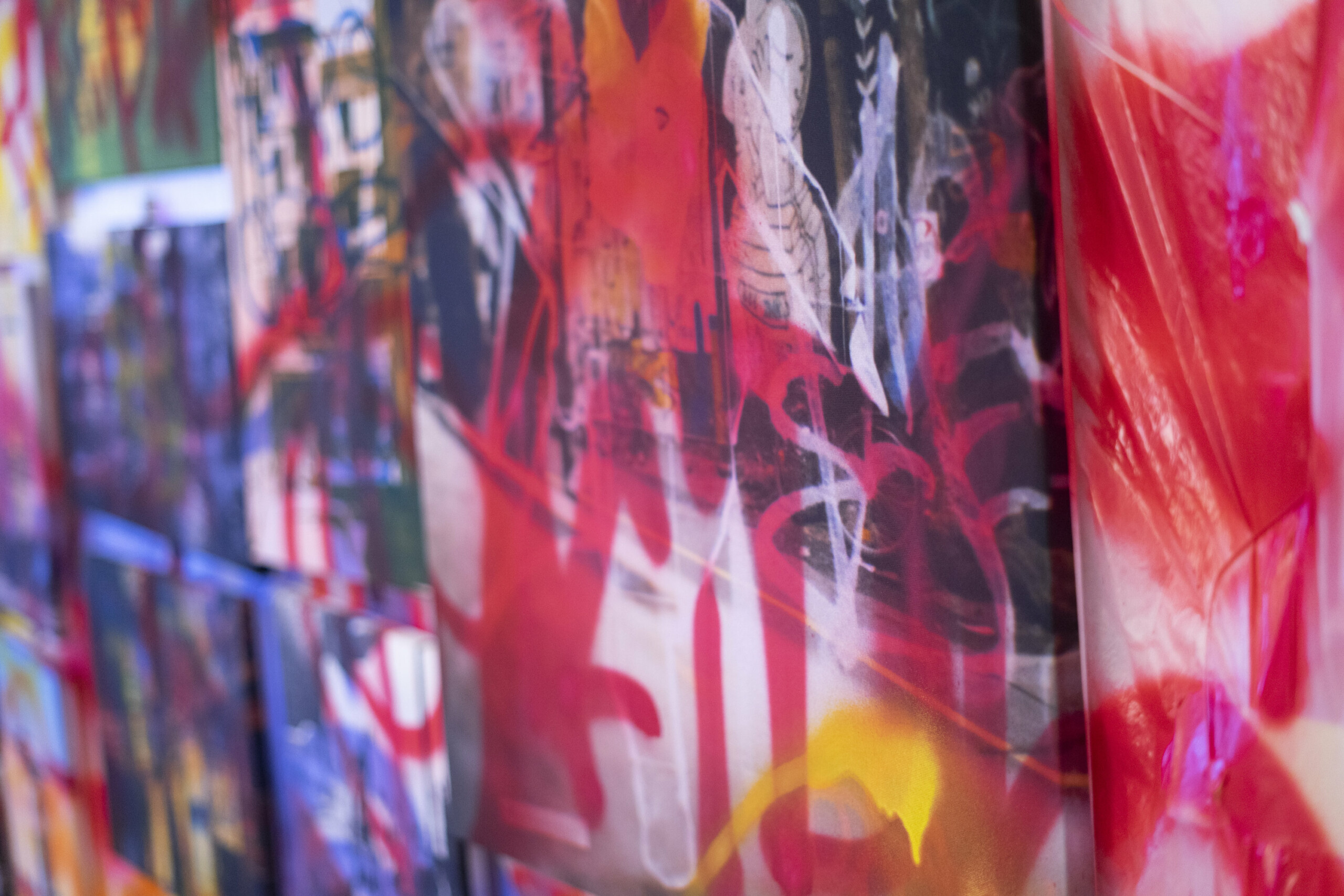 Macaréu – Associação Cultural in Porto